It's great to see Mr. Yuzo Koshiro making waves in game music once again. He recently contributed a number of awesome tracks alongside Michiru Yamane for the Castlevania: Portrait of Ruin soundtrack and now they are re-releasing his classic works along with some fantastic new ones! As a huge fan, I had to pick them up right away.
YUZO KOSHIRO BEST COLLECTION COVER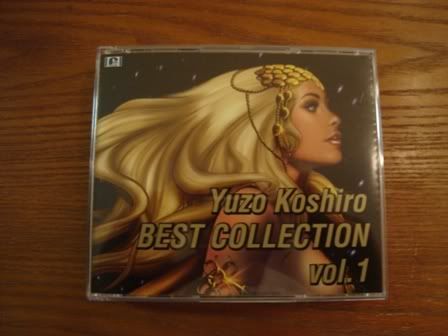 Volume 1 is out now, and Volume 2 is slated for release on 8/10/2007. It is unknown what will be contained in it as of this post. Don't miss out on the chance to pick up these rare classics without having to pay a fortune for them.
DISC 1: ACTRAISER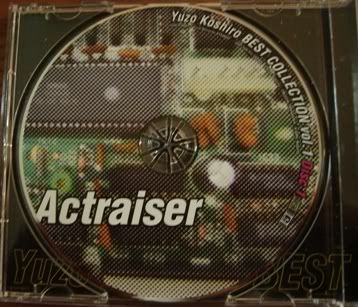 DISC 2: MISTY BLUE AND ACTRAISER SOUND BOARD II VERSION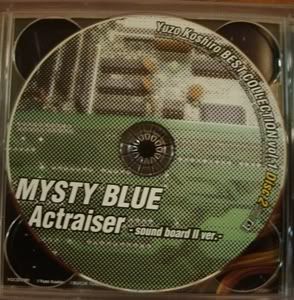 DISC 3: THE STORY OF THOR
The soundtrack to the new Nintendo DS RPG Etrian Odyssey is another of Koshiro's new works. It's Japanese title is Sekaiju no Meikyu. I was so excited when I heard this soundtrack for a couple of reasons. 1. The soundtrack consists entirely of chip music. 2. It's two discs, the first one being the DS Version, and disc 2 is the PC-88 version, which is not only fantastic, but remarkable for someone in this day and age to release new PC-88 music.
That's one reason I am such a huge fan of Yuzo Koshiro, he is not afraid to go back to the roots of game music and make something new from something old. It's really good to see him coming back so strong.
Cocoebiz is currently selling these wonderful soundtracks: