The Box Office of the Max M. Fisher Music Center.
A full shot of Orchestra Hall. Hard to believe a real marvel of a theatre lurks inside such an innocent looking structure.
A brief history of Orchestra Hall, part of the Max M. Fisher Music Center, where the concert was held.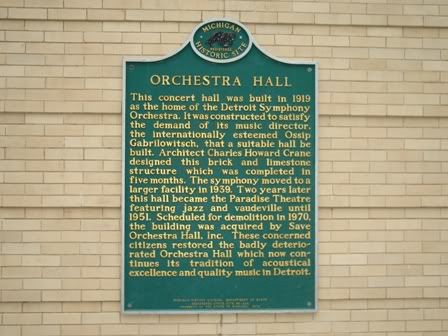 The architecture inside the Orchestra Hall was beautiful, and the design of the building enabled incredible sound quality like I've never heard before. I noticed an "echoing" effect that was really cool!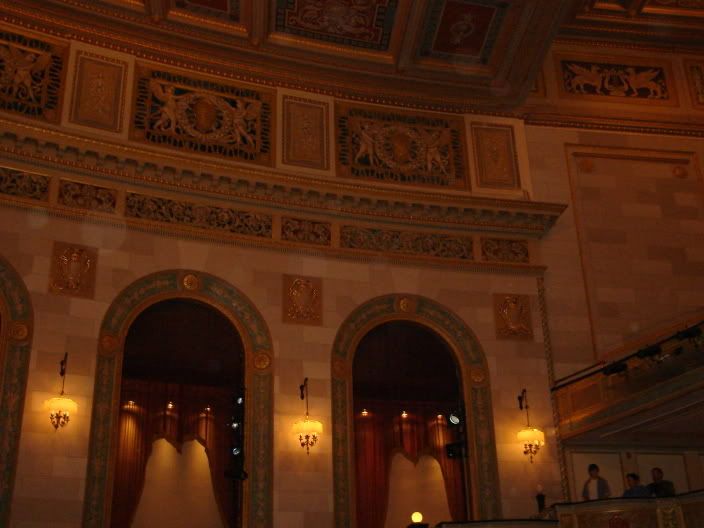 Almost Showtime!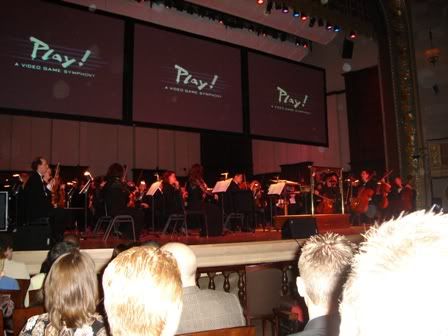 This is Kyle(left)and Keith(right) of Start Button News! It was great to meet and chat with them here! They even interviewed me, it was great. We'll meet again...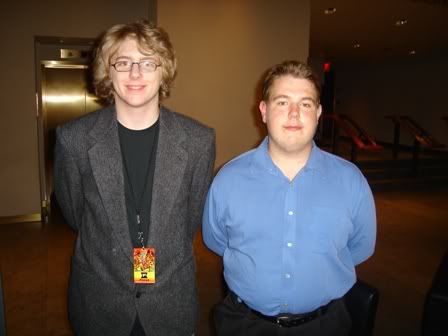 A Picture of me waiting for the doors to open. Thanks to Keith of Start Button News for taking the pic!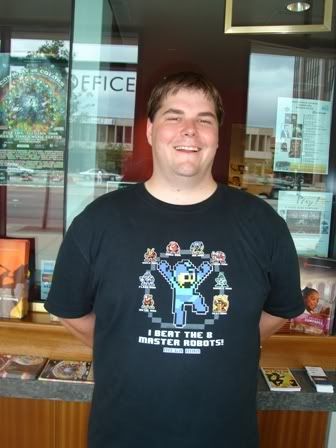 A few of the T-Shirts that were on sale for fans