Lots of new arrivals today, when I update my collection list, these will be included.
Blue Dragon Soundtrack!
The latest from legend Nobuo Uematsu for the XBox 360 Console:
Being a big fan of Atsushi Fukai, I decided to obtain as many of his works as possible.
Romancing Saga Battle Themes:
This one has arrangements featuring battle themes from Romancing Saga 1-3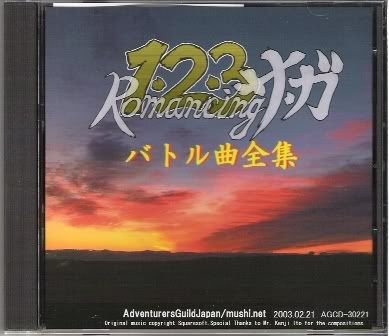 Project G:
An imaginary sequel to the Gradius series, and contains arranged music from Gradius IV.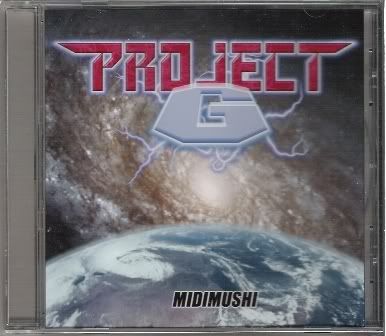 Princess Maker 1,2, and 3 Battle Themes:
After hearing Princess Maker 2. I had to hear more. This CD contains arrangements of themes from the Princess Maker series.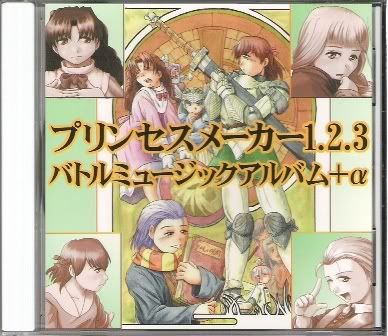 Metamorphosis:
The latest from Mr. Fukai, it features live instrumentation, and he has wonderfully re-arranged some of his greatest pieces for it.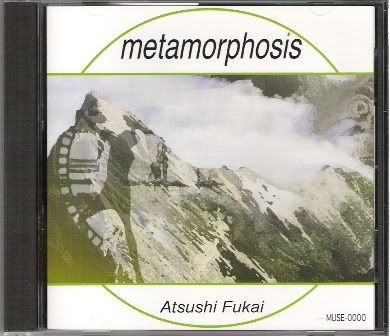 Project Fantasy Zone:
A Soundtrack Inspired by Fantasy Zone.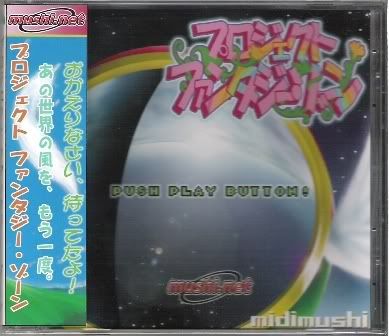 Midi-Mushi Collaborations:
Here, Mr. Fukai has teamed up with a few others to create arrangements from Air and Snow among others.
Project Dragon Spirits:
At Last! An imaginary soundtrack to continue the Dragon Spirit Series, one of my favorites. Mr. Fukai didn't disappoint one bit with this, he nailed the inspirational sound and style that are trademarks of the legendary shooter.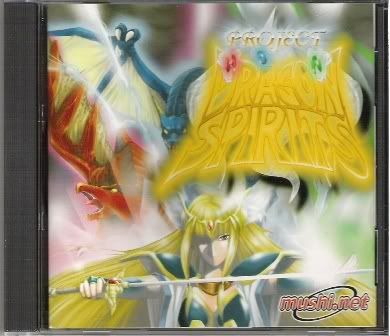 Project Twinbee Deluxe Pack:
Two full-length Discs! Music inspired by the Twinbee series!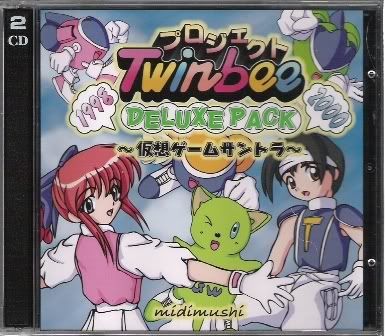 Dirty Pair, Complete Art Works:
A Brand new art book featuring illustrations from my all-time favorite anime, The Dirty Pair!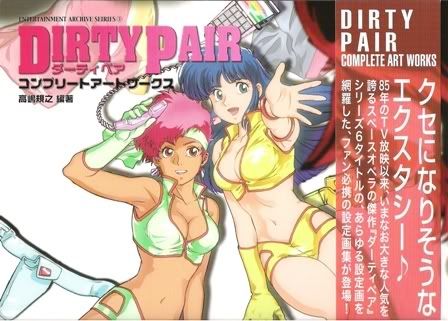 Thanks go to Mr. Atsushi Fukai, for keeping the doujin scene alive for game music, and Otaku.com for graciously supporting the sale of Mr. Fukai's works!